Started by a mother, for mothers.
Mummyguru was founded with a fun-loving spirit and sincerity at the heart of all we do. We saw how difficult it was to wade through the thousands of mummy and baby products on the market today—thus began the birth of Mummyguru. We spend hours specially curating and handpicking the best mummy and baby products, so you don't have to.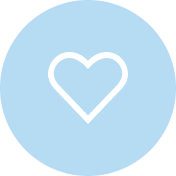 Our Mission
We handpick high quality, luxurious babycare products so you don't have to wade through thousands of mother-baby products.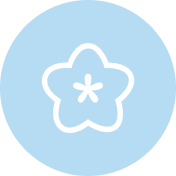 Our Essence
We express ourselves through the joy we see from our children's smile and hear melodies from their laughter and wail.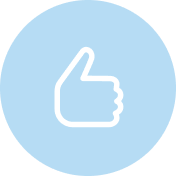 Our Promise
We give the best to you, so you can give the best to your little ones.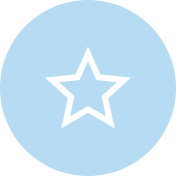 Our Dream
At Mummyguru, we make our fluffy dreams come true. We think it; we do it.